Malta Connect is home to Europe's newest summer playground, bringing lifestyle and party cultures from around the globe to the Mediterranean shores for the first time. This unique Mediterranean experience connects Europe's thriving elite community, attracting an eclectic mix of creative minds, professionals, entrepreneurs, celebrities and sporting stars alike.

Our exclusive events provide a relaxed and friendly atmosphere, creating the perfect setting to socialize, network and above all, party! With the most sophisticated entertainers and international DJs providing cutting edge RnB and Hip Hop infused with House music, along with unmatched hospitality, Malta Connect offers guests an unforgettable experience.
for info full package details & discounts : info@djvip.co.uk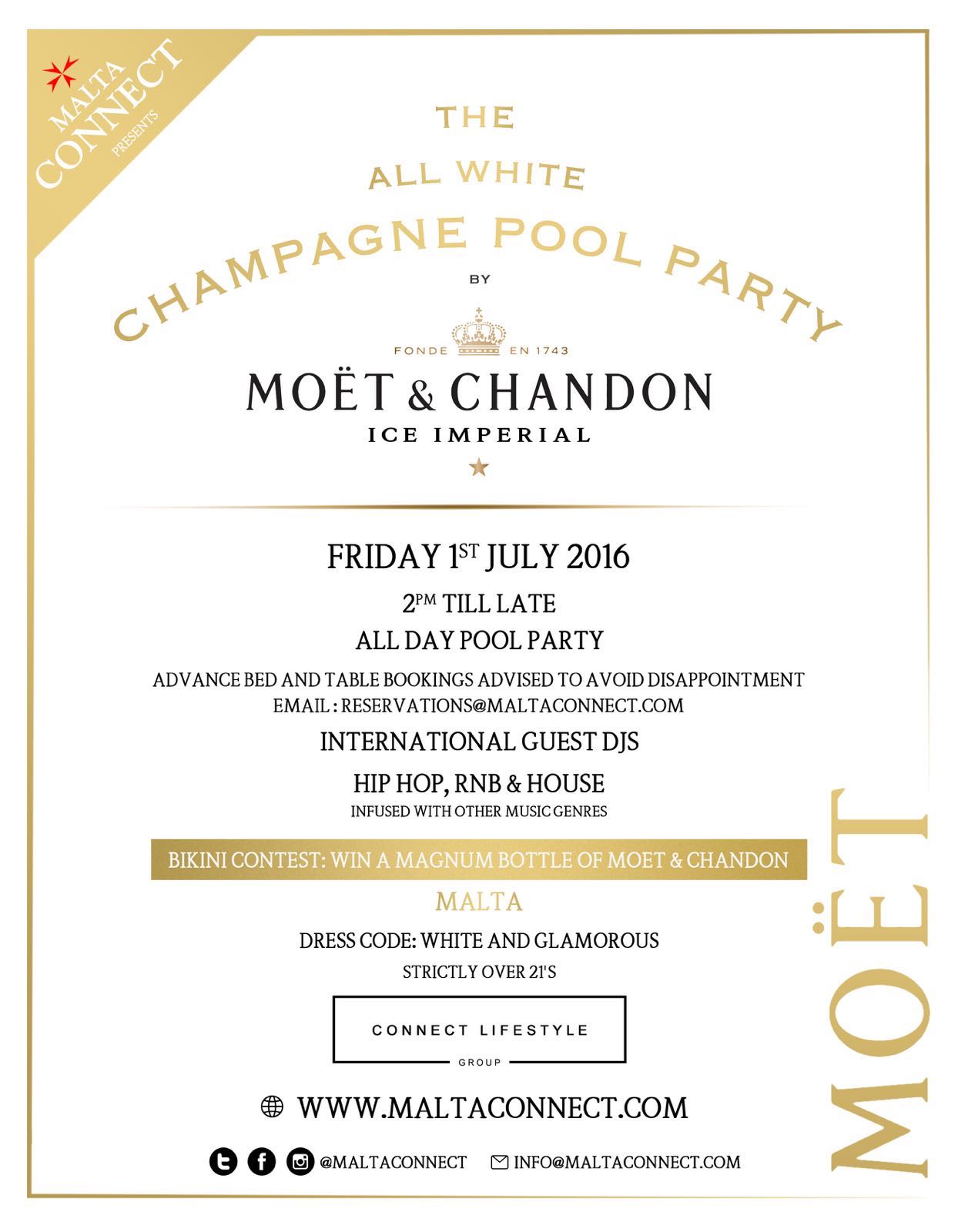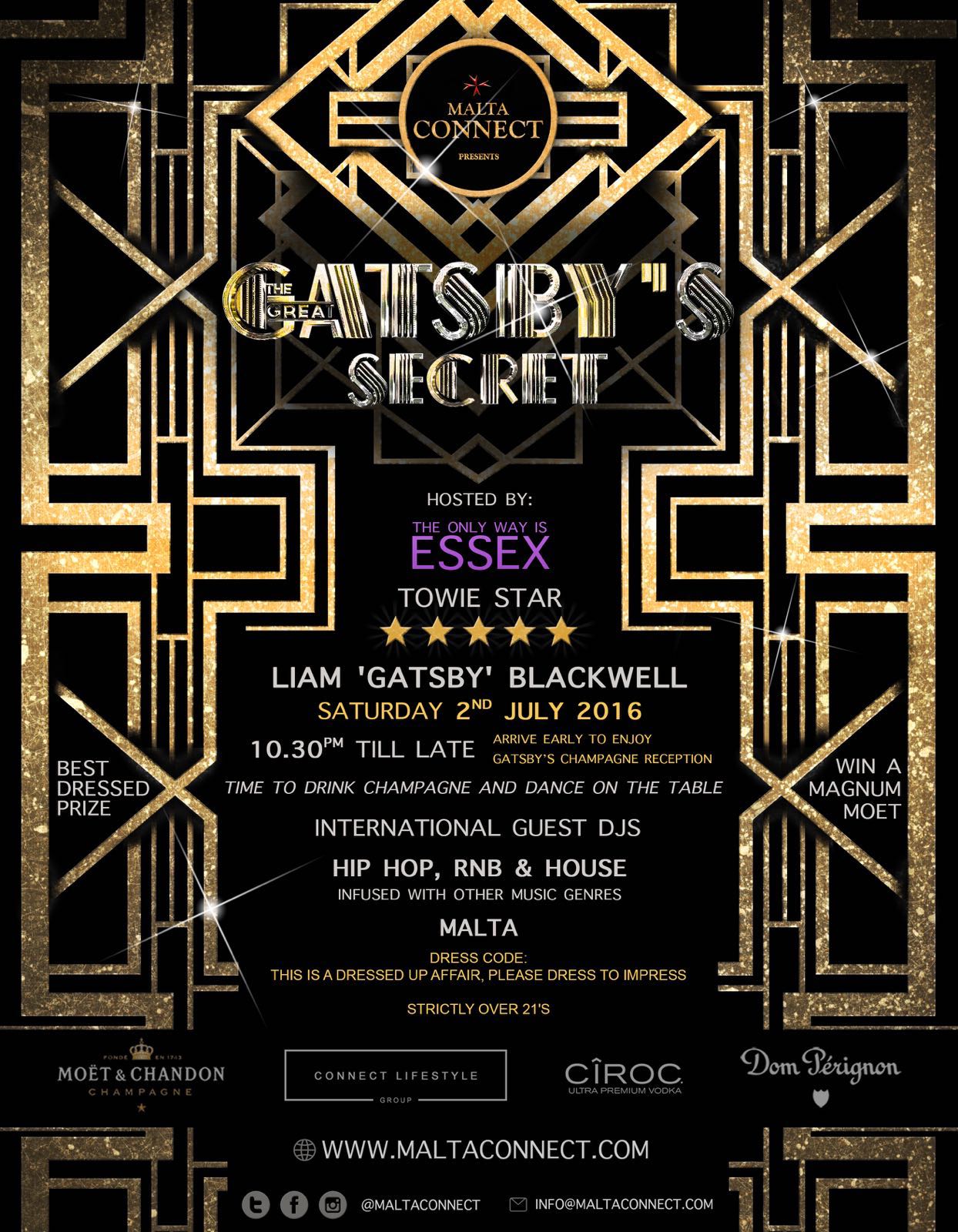 Malta Connect's exclusive annual summer party getaway provides an intimate and enjoyable party experience consisting of fun-filled champagne parties sponsored by the likes of Moet & Chandon, sandy private beach parties, vibrant Vegas-style pool parties, unique premium club parties and our renowned 'Rock the Boat' boat party.

Together with partners such as the 5* Hilton Hotel Resort, we aim to ensure our clients enjoy a level of exclusivity & luxury to compliment their lifestyle. At Malta Connect our clients' enjoyment is paramount.

After Malta Connect's success over the last eighteen months, we return for a third summer from the 30th June – 3rd July 2016 to throw our biggest annual party getaway to date. Malta Connect 'the VIP getaway'.
for info full package details & discounts : info@djvip.co.uk